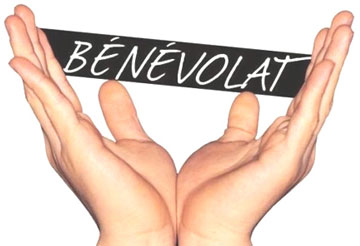 Volunteers play an essential role in the success of our organization. Without volunteers, we are doomed to failure.
The recruitment of volunteers to assist in fund raising and support to families will enhance our capabilities as an organization and provide opportunities for individuals to support their communities. It is important that we recruit amazing Volunteers.
FAMILIES NEED YOU!!!!!!!!
Volunteer form