Events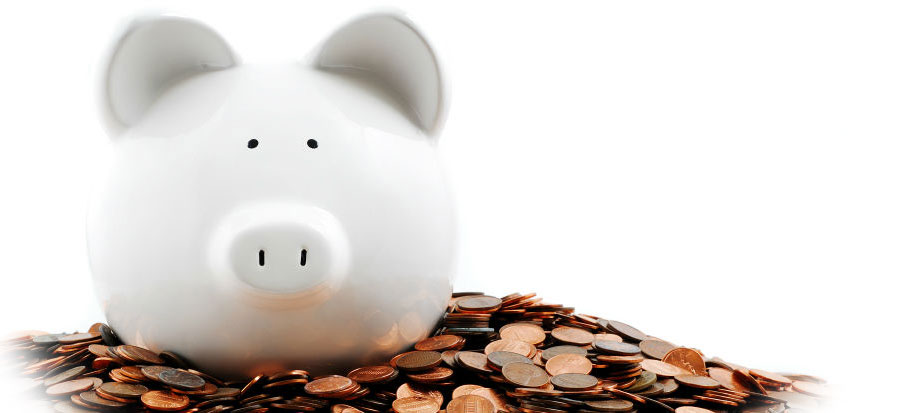 The official launching of Daryl's Angel Network took place in October 2017 and its service delivery is dependent on the success of fundraising activities and donations.  
Daryl's Angel Network's website will be the primary source for fundraising.  However, it will also conduct special activities to promote the objectives of the organization and to raise funds.
Daryl's Angel Network has been hosting the following fundraising events: Annual Garage Sale:                                     Spring                      2018, 2019 .                       
Read More